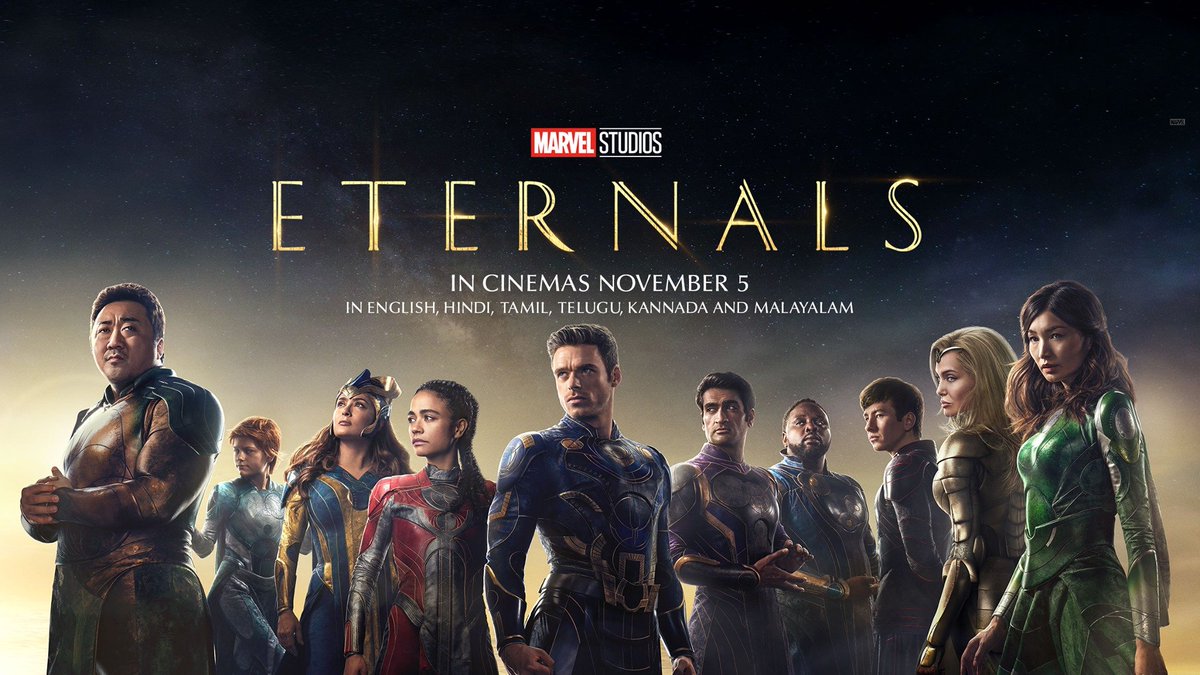 Chloé Zhao is fresh off
winning Best Director and Best Picture
for her
incredible film Nomadland
. Zhao is one of the most talented and now decorated directors in the industry, and her next movie, Eternals, is poised to change the Marvel Cinematic Universe.
In his recent remarks about Eternals,
Marvel's Kevin Feige makes the film sound gorgeous
, and it's all thanks to Chloé Zhao. Kevin Feige was asked about Chloé Zhao, and her ambitious work on Eternals following her recent Oscar wins. Pegged initially to direct Black Widow, Zhao would eventually be given the green light to make Eternals after an impressive and inspiring pitch.
The vision of Zhao has impressed Feige and changed the way the film was approached as opposed to other MCU movies telling
Variety
.
Rumors are Disney is going to give this film a BP push. Zhao used practical locations and grabbed PT Anderson's editor. Ben Davis is the Cinematographer who did the underrated and gorgeous Doctor Strange.
I'm excited to see it next week 😍😍