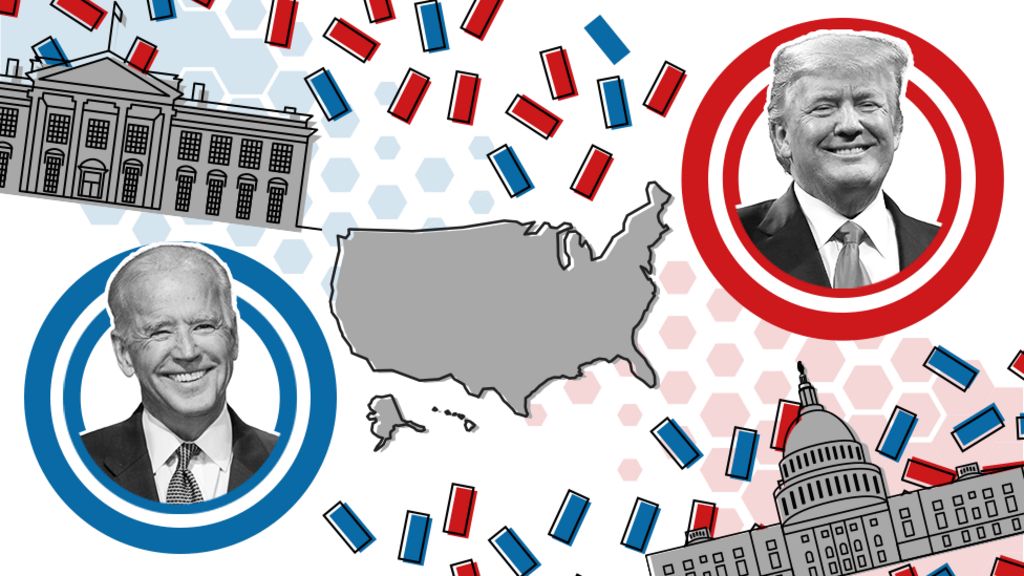 In September, U.S. intelligence officials warned that because of the pandemic, it might take a few days for the results of the presidential election to emerge-and that foreign adversaries might exploit the delay to spread false information intended to undermine confidence in the vote.
Instead of doing that, American officials and private experts say, the Russians and other foreign influencers have appeared content to report on the claims - made with no evidence - by President Trump and his allies that the election is being "Stolen" from them.
"US President Donald Trump said that every vote that came in after Election Day will not be counted," reported Sputnik, an English-language Russian government web site, after Trump tweeted "Stop the count," Thursday morning.
As NBC News and other major news organizations have reported, no evidence of election fraud has emerged as a handful of contested states count the remaining ballots, most of which were sent by mail.
"STOP THE FRAUD" Trump tweeted Thursday in all caps-leading Twitter to slap a label on that and other of his tweets warning that they are "Disputed" and "Might be misleading about an election or other civic process."
Trump set the tone during an early morning news conference Wednesday, when he said the election was "a major fraud on our nation."