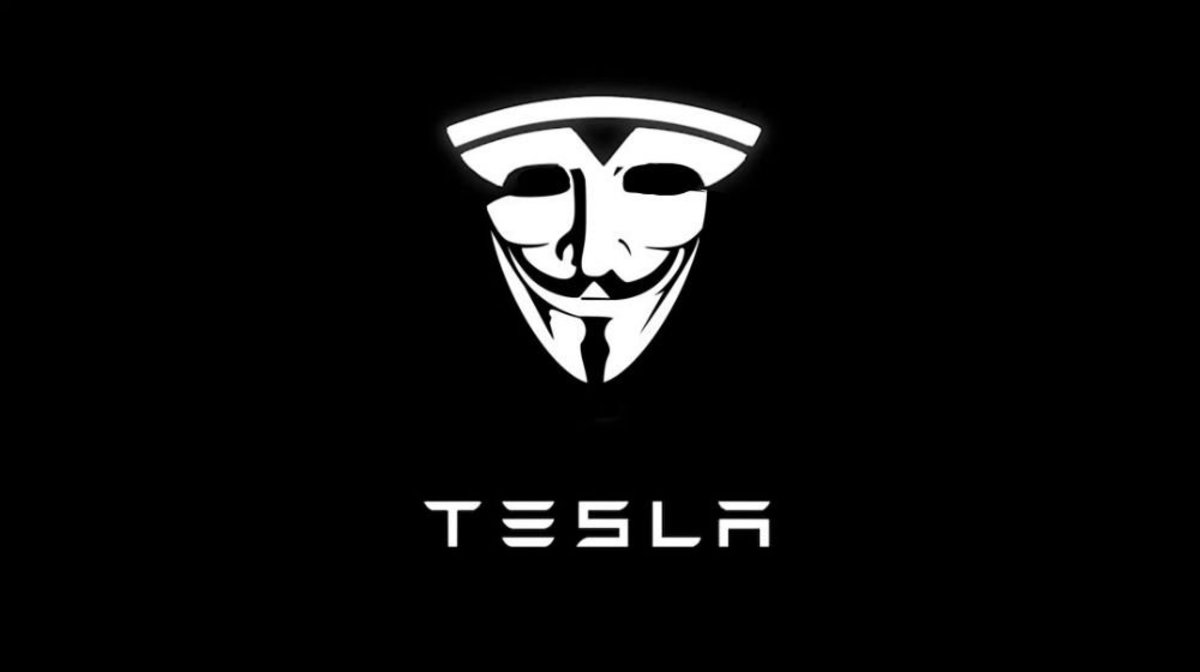 One of Tesla's biggest anonymous trolls/shorts has been doxxed as an investment manager heavily invested in the oil industry.
He has now deleted his Twitter account, which he used to promote his blog posts about Tesla and attack anyone saying anything that could be perceived as positive on Tesla, after Tesla CEO Elon Musk reportedly called his boss to complain about his behavior.
We are talking about 'Montana Skeptic' who has been using Seeking Alpha, a financial blog aggregator, and Twitter to push the bear case on Tesla for the past 3 years. To his credit, he disclosed that he was holding a short position on Tesla and therefore, he benefits from the company's stock price going down.
Interestingly, it comes after WSJ car reviewer
Dan Neil reportedly deleted his Twitter account
after he felt "Attacked" on the social media by Tesla trolls and shorts, like Montana Skeptic, following his positive review of the Model 3.
The fact that he is working for a company heavily invested in the oil industry is certainly interesting, but it doesn't mean that it is an organized effort by the fossil fuel industry to discredit Tesla.