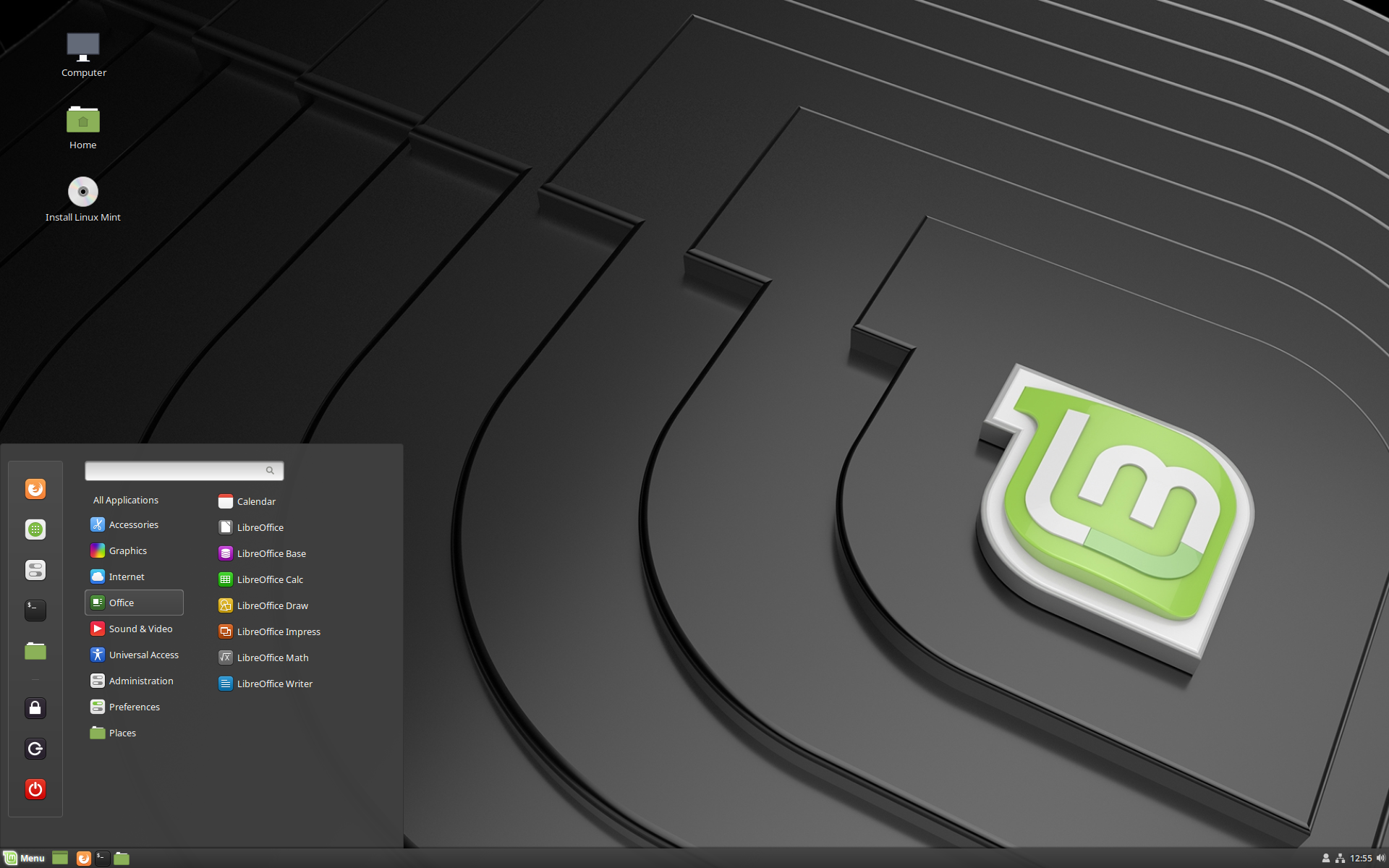 After a month of beta testing the final stable release of Linux Mint 19 "Tara" is
now available
to download.
Linux Mint 19 is available in three versions: a Cinnamon edition (which uses the Cinnamon desktop environment by default, and is pictured above), an XFCE variant, and a MATE edition (which ships with the MATE desktop by default).
As the first major release of Linux Mint in two years Linux Mint 19 is, rather understandably, chock full of changes and improvements — so regardless of which desktop edition you go for you can expect plenty of shiny new things!
New features:
Important info:
The release notes provide important information about known issues, as well as explanations, workarounds and solutions.
To read the release notes, please visit:
"
Release Notes for Linux Mint 19 Cinnamon
"
You can download Linux Mint 19 from the official project website where it is available in both 64-bit and 32-bit versions. Checksums are available so that you can verify your download is the real-deal.