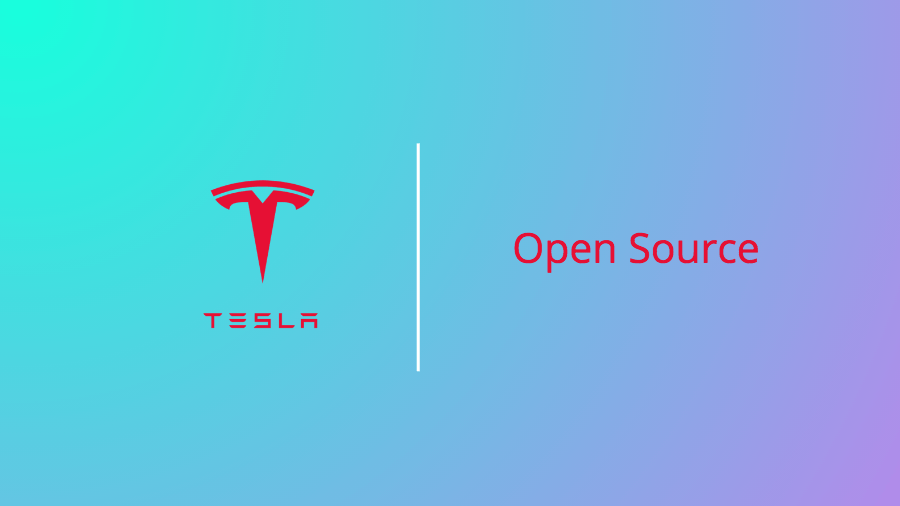 Tesla has been taking some flak for years now in the software community for using open source software without complying with the licenses. In a step toward compliance,
Tesla
has acted publicly regarding its current GPL violations and has announced that they've taken their first steps toward compliance. While
Tesla acknowledges that they still have more work to do
, their recent actions show progress toward compliance and a commitment to getting all the way there.
Conservancy rarely talks publicly about specifics in its ongoing GNU General Public License (GPL) enforcement and compliance activity, in accordance with our Principles of Community Oriented GPL Enforcement. We usually keep our compliance matters confidential -- not for our own sake -- but for the sake of violators who request discretion to fix their mistakes without fear of public reprisal.