China to build new giant panda breeding centre in East China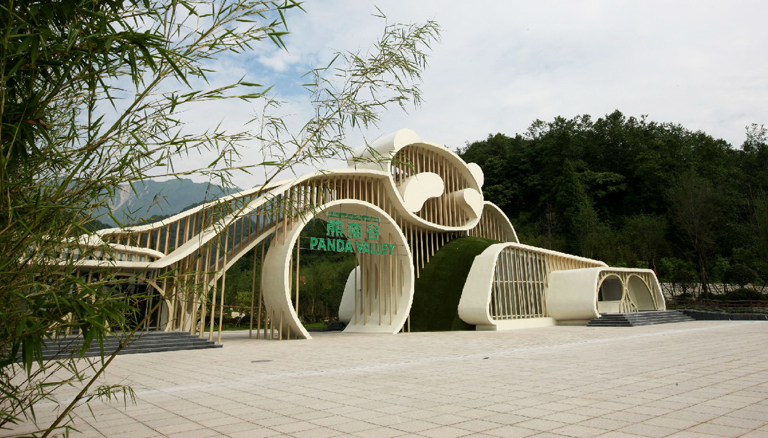 China has announced plans to build a new giant panda research and breeding centre in the eastern city Hangzhou, which is expected to become a home for 20 pandas by 2022.
The agreement was inked on Saturday between China Conservation and Research Centre for the Giant Panda (CCRCGP) and Hangzhou Safari Park, who pledges a 60,000-square-metre area and abundant bamboo, state media Xinhua reports.
It will be equipped with four functional sections, including exhibit hall, breeding area, research centre and educational facilities.
According to Li Dashing, an expert with the CCRCGP, Hangzhou has been chosen because of its citizens' high awareness of protecting wild life, the city's sound economic foundation and its similar climate to Sichuan Province, which is home to most of the endangered bears.
"There are a number of zoos in China that have giant pandas, but breeding research centres are rare", added Li.
Once completed, Hangzhou is expected to have the second highest number of giant pandas after the Sichuan Giant Panda Breeding Base in Chengdu.
The new centre will also conduct preliminary rewilding training for giant pandas, whose population is less than 2,300 and is listed as 'vulnerable' by the International Union for Conservation of Nature.
Hangzhou, the capital city of Zhejiang Province, is renowned for its beautiful natural scenery and rising status as a technology hub. It hosted the 2016 G20 Summit and was awarded the 2022 Asian Games.