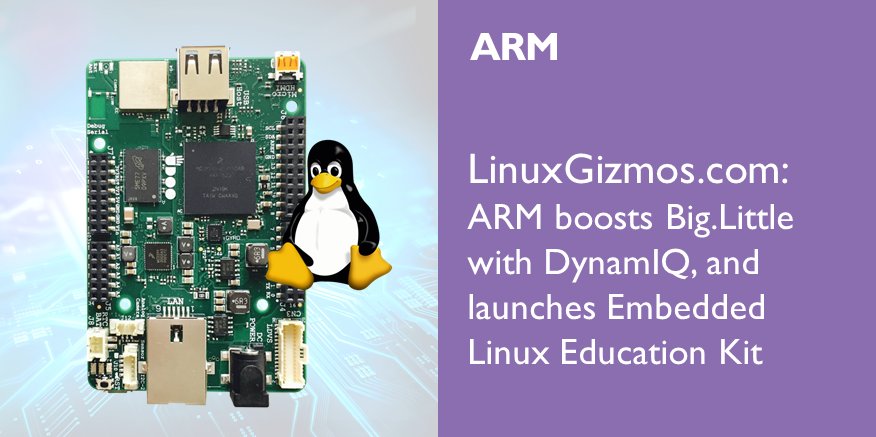 Rick Lehrbaum started
LinuGizmos
back in 1999 under the name LinuxDevices. The site has been dedicated the whole time to "publishing timely news and analysis on the hardware, software, protocols, and standards used in new and innovative embedded, mobile, and Internet of Things (IoT) devices". As of March 1st it is part of KCK Media, publisher of Circuit Cellar.
LinuxGizmos has joined forces with KCK Media, publisher of Circuit Cellar magazine. The alliance will expand our coverage of the rapidly evolving hardware and software technologies used in new and emerging embedded and IoT devices, while continuing our unique focus on the benefits of open source software and standards.
It changed name to LinuxGizmos back in 2012 when the new owner, Quinstreet, shut the site down after acquiring it from ZDNet. Since its rebirth, it still maintains the LinuxDevices of old articles. It features hardware that runs open-source, high-level operating systems. That includes GNU/Linux and Linux derivatives like Android, Tizen, OpenWRT, Brillo, and so on as well as microcontroller oriented RTOSes.