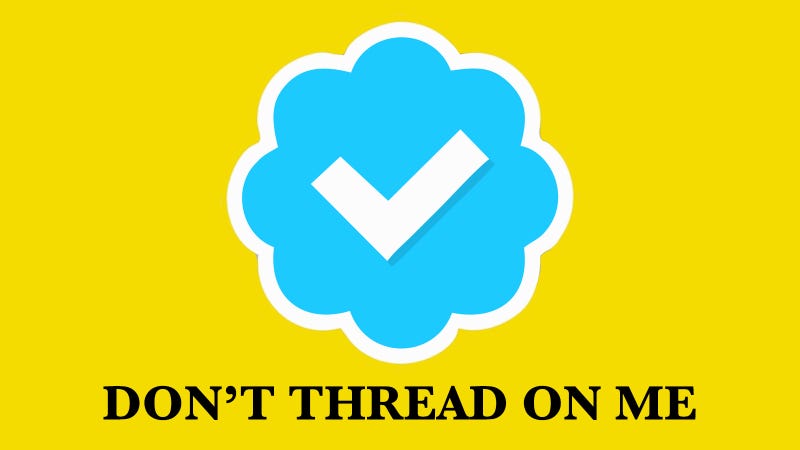 Life Hacker has reported that the Daily Beast recently explained why Twitter is horrible at fighting harassment. The Beast quoted anonymous former employees who blame understaffed support teams, inadequate training, and a catch-all response flowchart that doesn't allow for common sense or individual judgment.
They also revealed that reports from verified users get moved to a second, shorter work queue. As of last year, anyone can apply for Twitter verification—you don't even have to be a famously punched white supremacist.
Twitter's listed requirements include that you verify your phone number and email address, fill out your profile including your birthday, and enable two-factor login security.