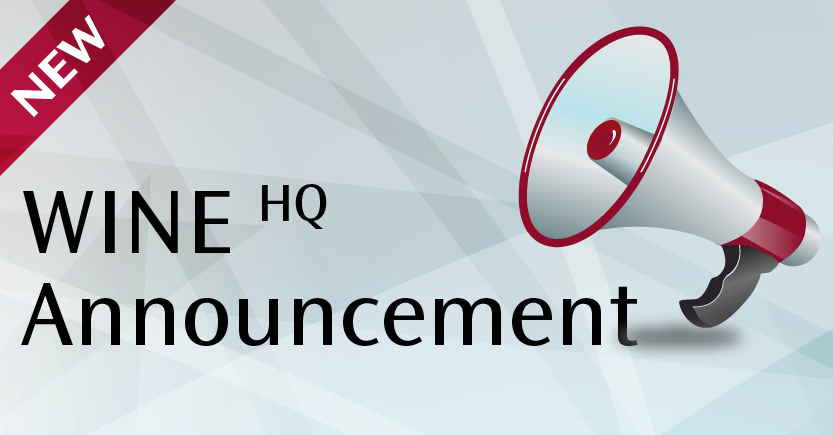 The Wine development release 2.6 is now available.
Multi-threaded command stream in Direct3D.
More Shader Model 5 instructions.
More support for 3D textures.
Better font transformations in DirectWrite.
Various bug fixes.
The source is
available now
. Binary packages are in the process of being built, and will appear soon at their respective
download locations
.
Interestingly enough Gentoo has actually recently implemented multislotting for Wine meaning that you can have arbitrary many different wine versions installed concurrently.

So basically there is no need any more for PlayOnLinux with its bizarre interface to manage all that and it can just go through the package manager.