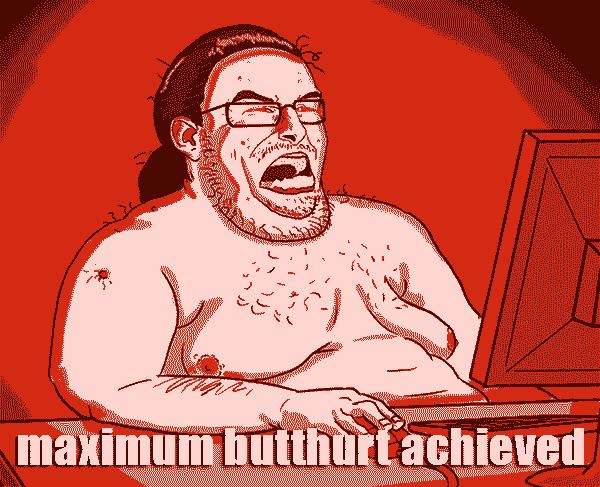 Torrentz.eu, one of the world's largest torrent sites, has announced "farewell" to its millions of users. The meta-search engine, which hosted no torrents of its own but linked to other sites including The Pirate Bay, has decided to cease its operation. The surprise shutdown marks the end of an era.
If you go to torrentz.eu you see that the text is slightly changed: "
Torrentz was a free, fast and powerful meta-search engine combining results from dozens of search engines
"
And when you search for a torrent, you don't get results but instead:
"Torrentz will always love you. Farewell."
2016 sucks...
Another brave fallen. Commit the body to the deep, we shall never SURRENDER!
In other news,
https://torrentproject.se/
seems alive and well (and in my experience it works better).
It is the one I have been using for a month or two and with KAT gone, it's the best thing left.
BUT, I am afraid that I am starting to see its name mentioned more and more and it'll be the next one to go. It was almost like a underground search engine running without any limelight, which was a good thing.
But now more people will go and like idiots, the site operators will start giving interviews to places like Torrenfreak proclaiming how proud they are of being the TOP TORRENT SEARCH ENGINE. Derp.
Then they will get gaped next. At least I know now the
Indian government
will be blocking it soon as well (just like they "mysteriously" keep blocking all sites mentioned on Torrenfreak, lol).