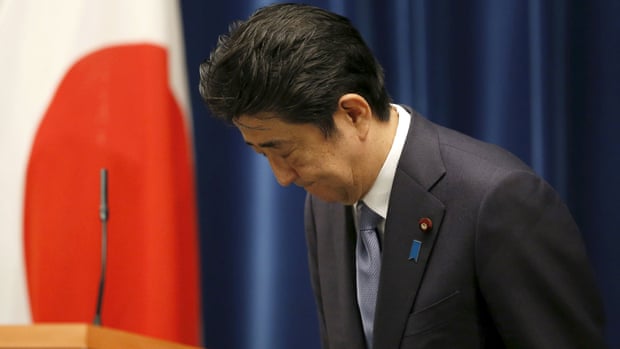 On December 13, Delhi Police constable Virendra Pratap Singh died after being hit by an unidentified vehicle in Delhi Cantt area while guarding the route that Japanese Prime Minister Shinzo Abe was to take for the airport on his return to Japan.
Guruswamys post says that as soon the word reached Tokyo, the Japanese PM did what he thought was needful.
For our VIPs it would be just another little man dying doing his duty and not worth a second thought, he wrote.
The constable, who was posted at the Palam police station was deployed to guard the route which the Japanese PM was to take to the airport on his return to Japan, he wrote in his post.